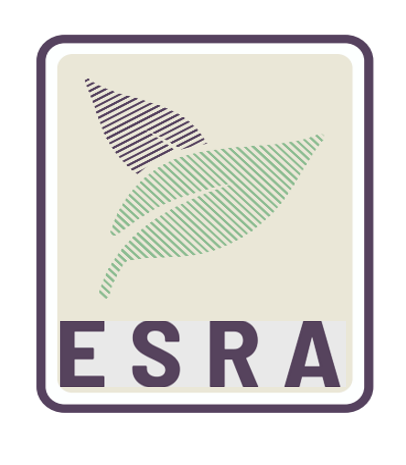 At Samanvaya we often encounter needs in society that no one is addressing and create and manage our own research work that is important. Most of these are short term assignments and often not clearly defined like a school project. It needs consistent interest in the subject of environment, agriculture, food safety and security, livelihoods, farmers, social issues, etc., Obviously not the kind of traits we find available readily with everyone. It basically needs someone with a specific orientation towards social and environmental issues. It is also not a one person effort, requiring a few people coming together and working on it as a joint effort. The seed of this idea was born as a group of people who can take up advocacy work in 2017.
  Thankfully since early 2022, a few people have joined to create a small group that is working on such issues and meeting periodically. We also have a couple of people who are holding responsible positions in different walks of life and render this kind of voluntary effort without being visible.
  Currently, we are seeking young analysts and researchers who can spare 4-5 hrs a week minimum to join this team on a voluntary basis to join these efforts. We don't pay, but, we definitely are working with ideas and insights that are far more rewarding. Please write to us if you are interested and have the skills and interest. Basically we look at someone working remote - looking up information, analyzing, working on cleaning up data, even calling up a few people to gather information, reading up and summing policy for better understanding, etc., If you have technical competence in any of the domain areas indicated above, that is an added advantage.
Write to chief@samanvaya.com